*All prices include VAT and are valid except for typographical errors
---
Because everything is done in the moment…

There are many vegetarian, vegan, gluten-free, lactose-free options… Do not hesitate to tell our staff about it. We will find a solution together.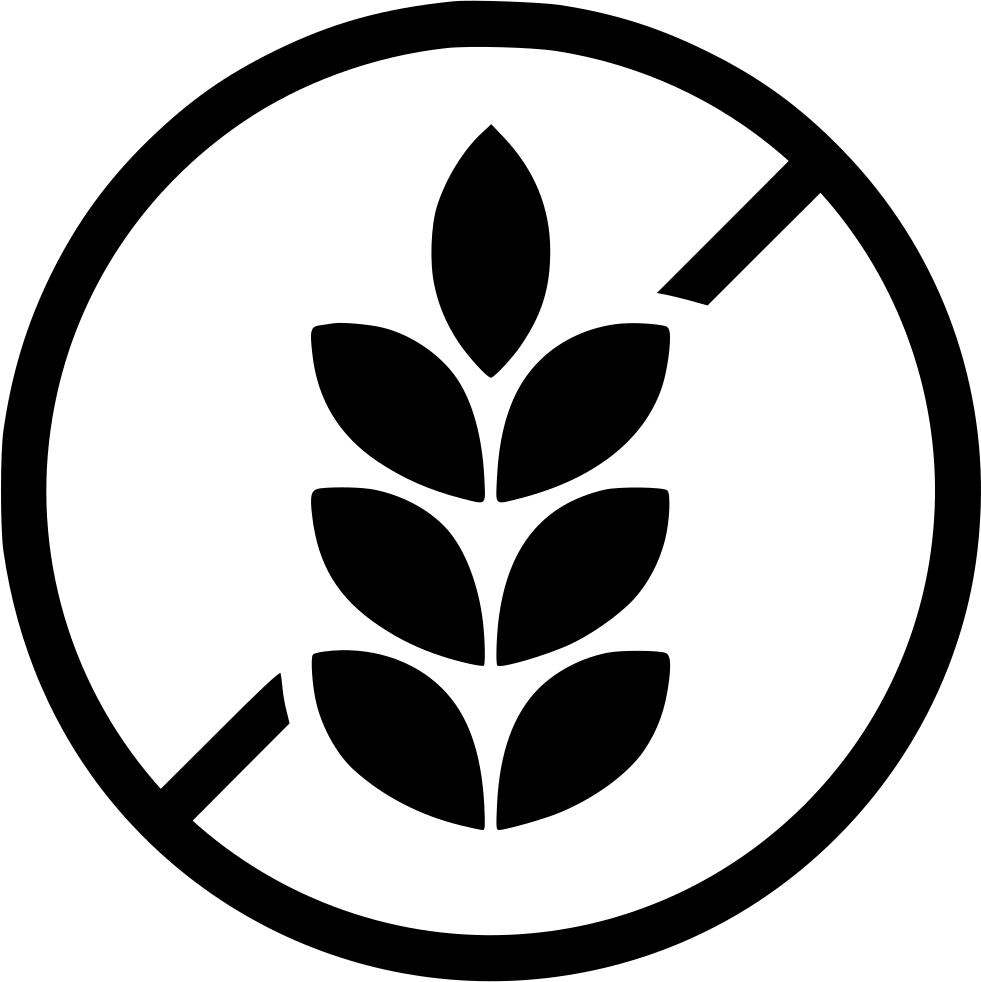 If you suffer from any intolerance or allergy, we can make some modifications.

Be patient, our food is not precooked and each dish needs its preparation time.